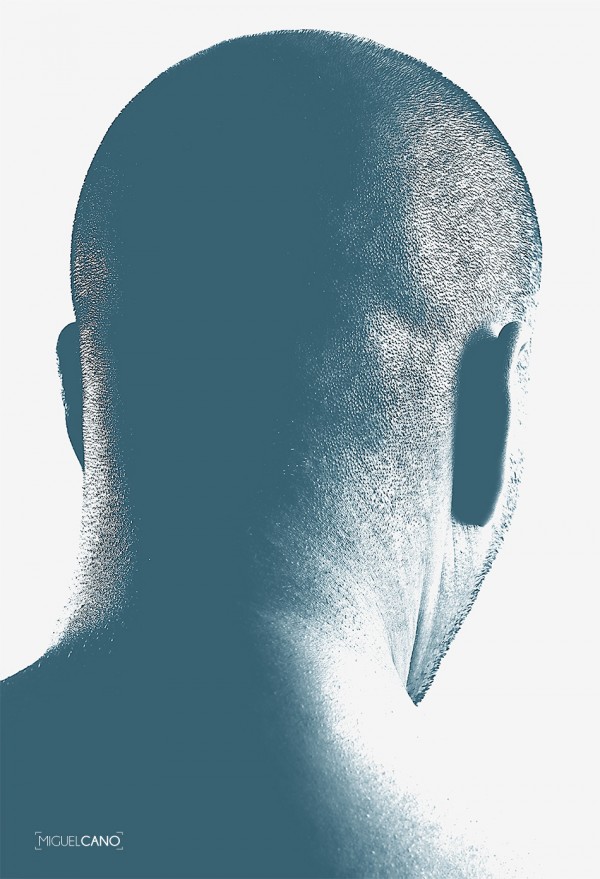 About Miguel Cano
Welcome to my web corner. Mi name is Miguel Cano, born in Malaga. I have extensive experience and training in the web world, design, etc … which reinforces my skill with photography and postproduction all my works. From always my great hobby and passion was photography, tried to immortalize in my life a thousand times , landscapes, stories, animals …. But it is the People photography where I found my true calling … Gradually I've been taking photographs and portraits that I share so that you can enjoy some of them.
I am seeking creativity, difference, the art of photography combined with elegance and originality. The set of different techniques and perfection in my work without leaving aside the new technologies. I have a professional photography equipment and I like the distinction in my portraits, capturing the essence surprised with the results.
And always with the objective of continuing to grow and improve in the world of photography.
If you need it you can contact me. I will be happy to assist you.